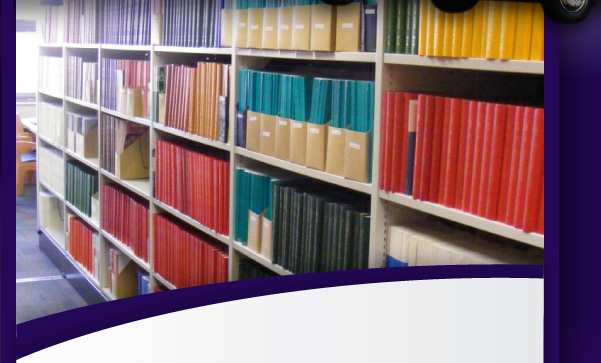 Mobile Shelving System
Mobile shelving or roller racking has become one of the most important storage systems for filing and archiving, especially in major cities where floor space is expensive.

This mobile shelving system could not only save you money, it could free up valuable floor space for either more storage or save you space for personnel.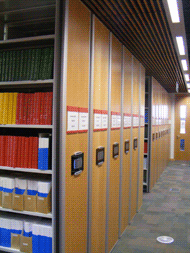 At GTM Relocations our technical ability, experience and professional approach combine to undertake installation of all these storage systems.

Examples of these include single room builds to multi floor projects such as the new Library at Queens University and the new Public Records Office of Northern Ireland facility at Titanic Quarter. On these larger installations a Project Management service was also provided.

Pallet racking and static shelving for warehouses are also carried out and installs on construction sites hold no fears as all our installers are all CSCS/CSR approved.
Bruynzeel Storage Systems

Bruynzeel Storage Systems develops versatile and space-saving storage solutions for archives, offices and repositories. We design, manufacture and install bespoke but cost effective storage solutions for clients such as national and local government, libraries, museums, universities, financial institutions and health institutions.
GTM Relocations offer us a professional and experienced specialist installation team to take these projects to completion. On site project management, file and stock transfers as well as waste removal are all elements of the GTM Relocation that Bruynzeel have utilised.